Lassam & Co. Chartered Professional Accountant offers a full range of public accounting services including auditing, accounting and taxation services.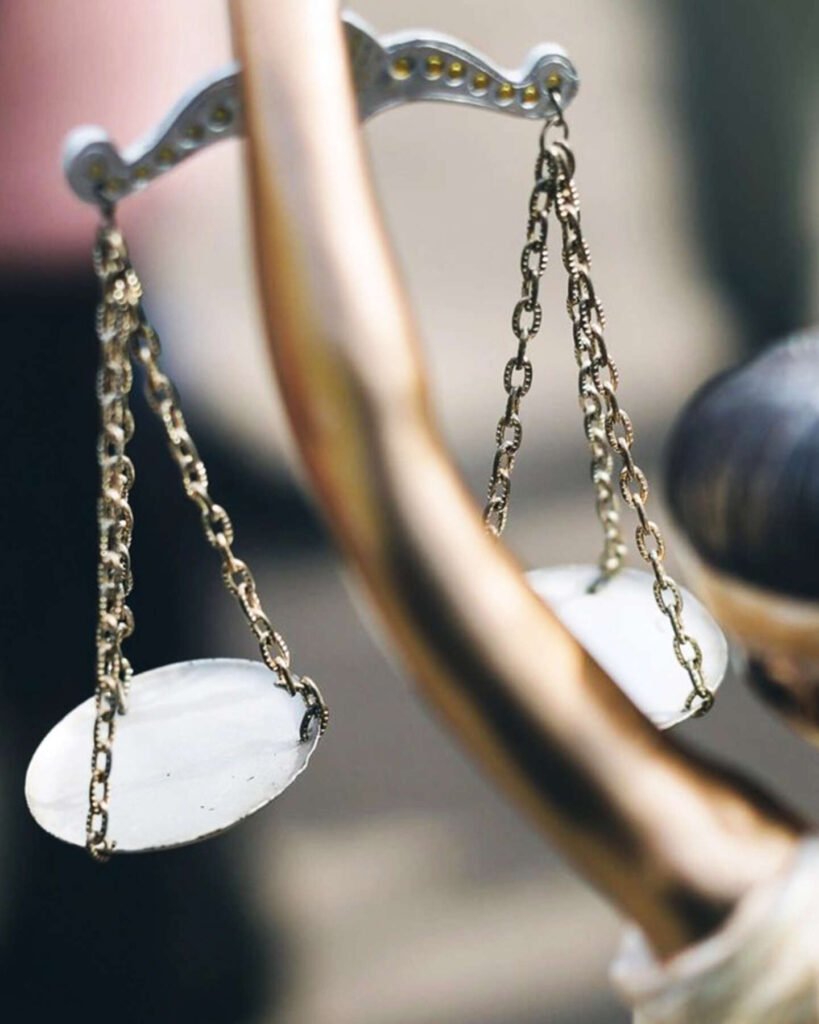 EXPERTISE YOU NEED TO SUCCEED
Helping you with all accounting needs
Our staff of very qualified, knowledgeable, friendly and familiar people have the experience, training and skills to deal with your business needs. We provide the high quality service that you expect from your accounting firm.
Contact Us
115 Curtis St
St Thomas, ON
N5P 1J4
Ph: 519-631-1631
Our Services
Auditing
An intensive examination with the highest level of assurance using Canadian Generally Accepted Auditing Standards.
Accounting
We view our position in the financial reporting process as an opportunity to provide practical solutions for maximizing your company's profitability and efficiency. We provide financial reporting on all three levels of assurance based on your need.
Taxation
Our attention to detail provides accurate and professional accounting services and income tax preparation for individuals, business owners and corporations.